It's hard to believe we have just finished up the fifth week of Camp! We are now deep into the camp season and there's no end to the fun we have been having.
The boys and girls departed for their mini-sleepaway to Camp Pontiac on Sunday morning, and they had an amazing time! Water front activities, including banana boating, kayaking and the brand new Tarzan Swing were a big hit with campers and counselors alike. The boys and girls also enjoyed arts and crafts, cooking, dance and woodshop. The food at Camp Pontiac was varied and delicious; multiple salad bars, pasta, grilled chicken, homemade, thin-crust pizza hand-fired in state of the art pizza ovens, in addition to afternoon snack offerings and evening trips to the Canteen or the Ice Cream Shop. A particularly cool aspect of Camp Pontiac's Canteen, The Pont Roc Cafe, is that it is a stylized version of the Hard Rock Cafe! One particularly special highlight of the trip was an Overnight Sleepout in Tree Top Village for both the boys and the girls. This sleepout was a great opportunity for team building and bonding, as well as for a mini-prank war between the boys and the girls. When the Pontiac Shuttle buses returned to Hillard, everyone chattered excitedly about their experience, and they are all looking forward to visiting again next summer. But everyone was really excited to be home at Hillard, just in time for our International Day Dance Party.
Speaking of International Day, during the fifth week of Camp every summer, we celebrate a different special event. Everyone knows that the regularly scheduled programming at Camp Hillard is unparalleled, but every once in a while, we like to switch things up a bit and add something special. In summers past, we have celebrated Halloween in July; Tropical Islands Day, complete with a Tropical Dance party and a Cruise Ship around the Islands in the Creative Art Center; and Winter in July, Snow Included! This year's International Event, a We Are the World Celebration kicked off with the entire Camp assembled at the Hillard Stage for a very special International Musical Performance by the Performing Arts Staff. It was a wonderful way to start the day's festivities, which included Tribal Dance Parties in the Gymnastics Pavilion, special International Games like British Bulldog, Hopscotch and Frisbee Golf, an Italian-inspired lunch and a special refreshment to conclude the day!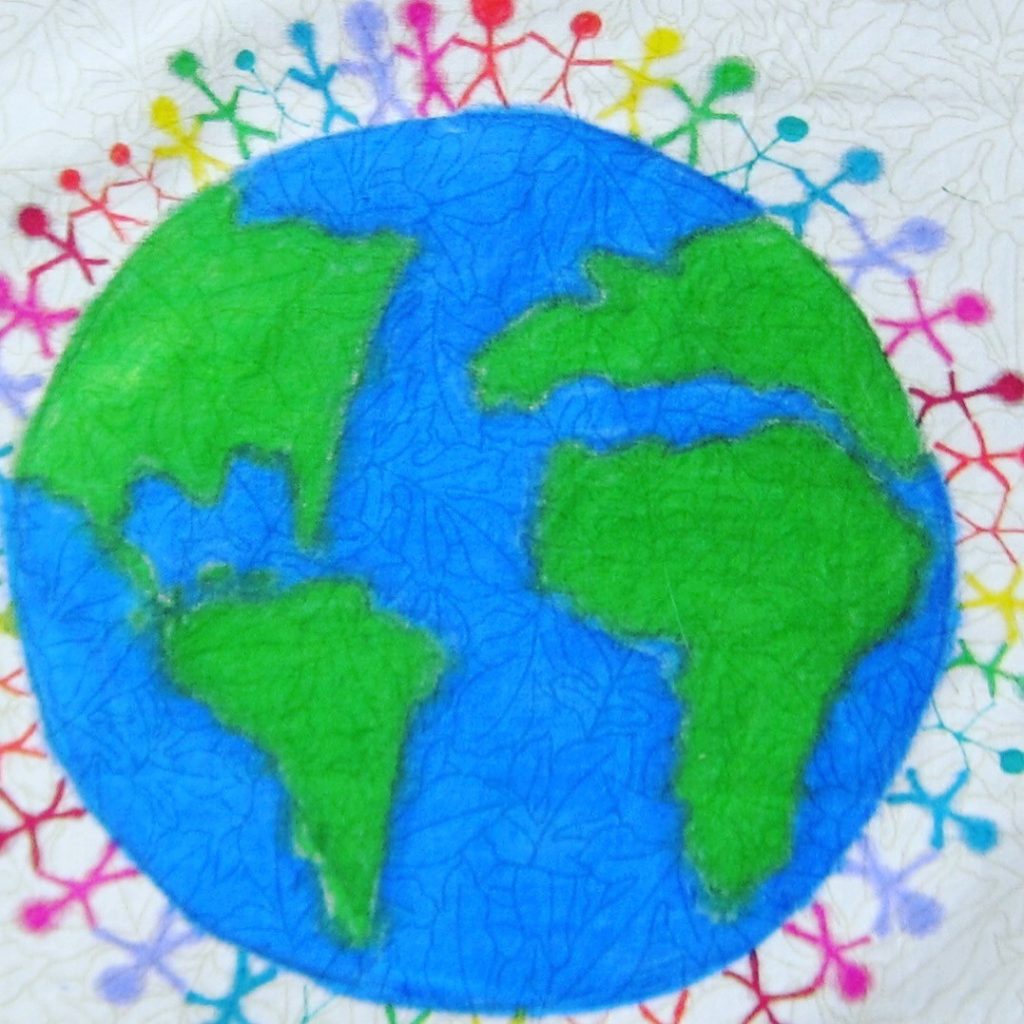 It has been an awesome fifth week of camp here at Hillard. A little more than half the summer is done but there are so many fun activities to go!!
Our Swim Festivals begin next week! Campers can expect treasure hunts, boat rides, lifeguard relay races, music at the pools and more!
Tuesday is Favorite T-Shirt Day! Hillard T-Shirts are not required; it is always fun to see what the campers and counselors choose to wear to Camp that day! Favorite movie or Rock Band? High School or College Alma Mater? Or maybe Favorite Super Hero? We will just have to wait and see what Tuesday brings!
On Wednesday, The Cherokee and INA Boys can look forward to a trip Yankee Stadium to watch the Bronx Bombers take on the Arizona Diamondbacks.
Our Visiting Day and Evening Programs continue in earnest, with Cheyenne Boys and Cherokee and Navajo Girls scheduled for next week.
Ice cream parties and s'mores roasts continue, as do Talent Shows and Hillard's Got Talent.
Friday is Tribal Color Day IV.
For more details specific to your child's group, please read our Weekly Tribal Newsletters which are found in the Enrolled Camp Families section of our website. Have a great weekend!